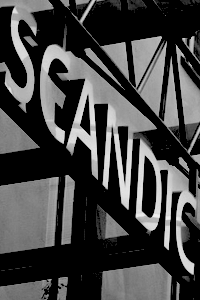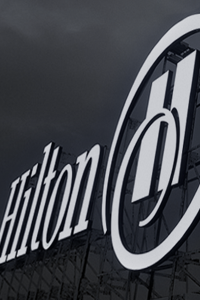 Doos ends 2012 with four new hotel projects for Pandox, Hilton & Scandic.
Pandox – We have started work with the redesign and rebranding of Pandox's properties in Bremen and Dortmund, Germany.

Hilton – Hilton Strand in Helsinki, Finland, is at the early stages of getting a totally new look.

Scandic – Scandic Rubinen i Göteborg, Sweden, will undergo major changes and is currently being redesigned.

The projects will be unveiled in 2013 and 2014.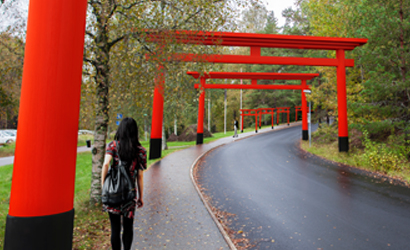 Spotlight on Yasuragi Hasseludden.
We are in the middle of exciting work with Yasuragi Hasseludden, a Japanese spa in Stockholm. These red portals are inspired by traditional Japanese portals and line the road up to the spa – putting you in the right mindset before entering. The red colour is part of Japanese heritage and will be based on a Swedish red limewash but with pigments that create that vibrant signal red. The new refurbished conference area and the portals will be completed by the beginning of 2013.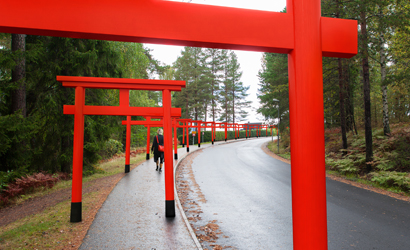 Fjällgården is our winter wonderland
Winter is soon here and why not go to Åre and stay at Fjällgården, a classic among Swedish ski hotels? We did the interior design a couple of years ago and it's still one of
the most popular hotels in Åre. Enduring quality over time
- we like.
fjallgarden.se/eng/startsida_film.htm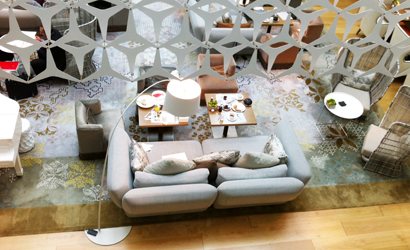 Doos study trip to Barcelona
We went to see some good projects and design in Barcelona, one of our favourite cities.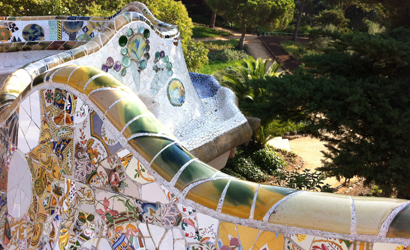 Pining for the fjords at Scandic Fornebu
We are very excited about the soon-to-open Scandic Fornebu. Inspired by the location by the Oslo Fjord there are some waterly pieces that we want to share with you in these quick snaps.
And cheers to the team for a great job on this one!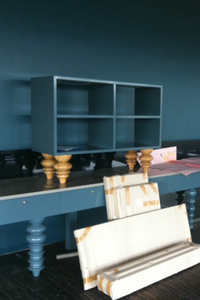 Work in progress
Scandic Copenhagen is coming together as we speak. The concept is very playful and will be something extra ordinaire focusing on a totally new layout for the ground floor footplate with a new cool destination bar. Make sure to check in at Scandic Copenhagen during your next visit to Copenhagen.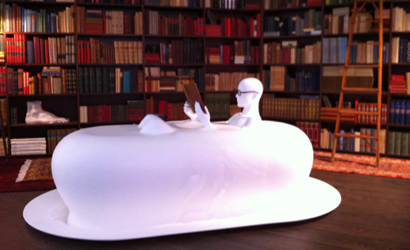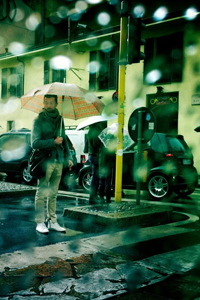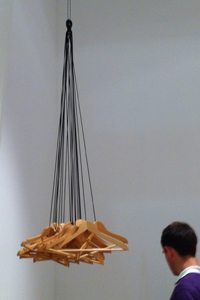 Doos at Salone del Mobile 2012
Our yearly inspirational trip went to the furniture fair of Milan – Il Salone del Mobile. This year was quite a calm year with not too many exciting new products and initiatives. We saw a lot of colours that reminded of the colours on the fashion catwalks (pastels and neons). Many companies re-launched their heritage products and talked about the process of manufacturing and design. The big brands impressed as usual with artistic and conscious presentations of their new products. See more of our images from Milan at our Pinterest.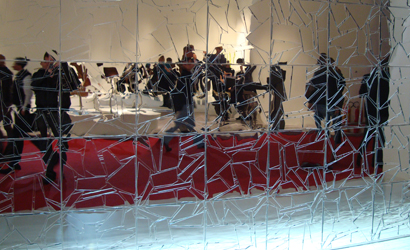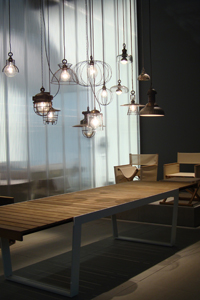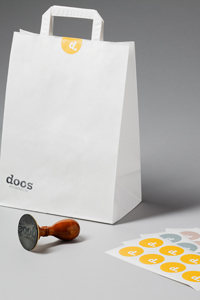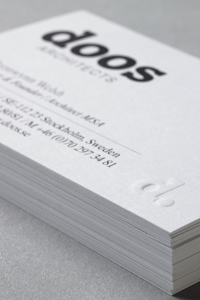 A new identity for Doos
Welcome to the new Doos! We have a brand new identity that mirrors our personality better: creative, conscious and personal with a twist. Our new us include a totally new graphic identity as well as a new site with plentiful images of our projects. We hope you like it as much as we do.